Limitless possibilities
Unique surroundings, perfect for winemaking
Our dynamic terroir ranges from 1,000 to 3,500 feet with hundreds of microclimates providing endless opportunities for our creative winemakers to experiment with nearly 100 distinct wine varieties.
Warm days and cool nights
Mountain born, intense flavors and distinct character
Our mountain vineyards are on steep hillsides with warm summer days and cool nights. It's an environment that gives wines luscious fruit, an alluring balance, gentle tannins, and body and depth.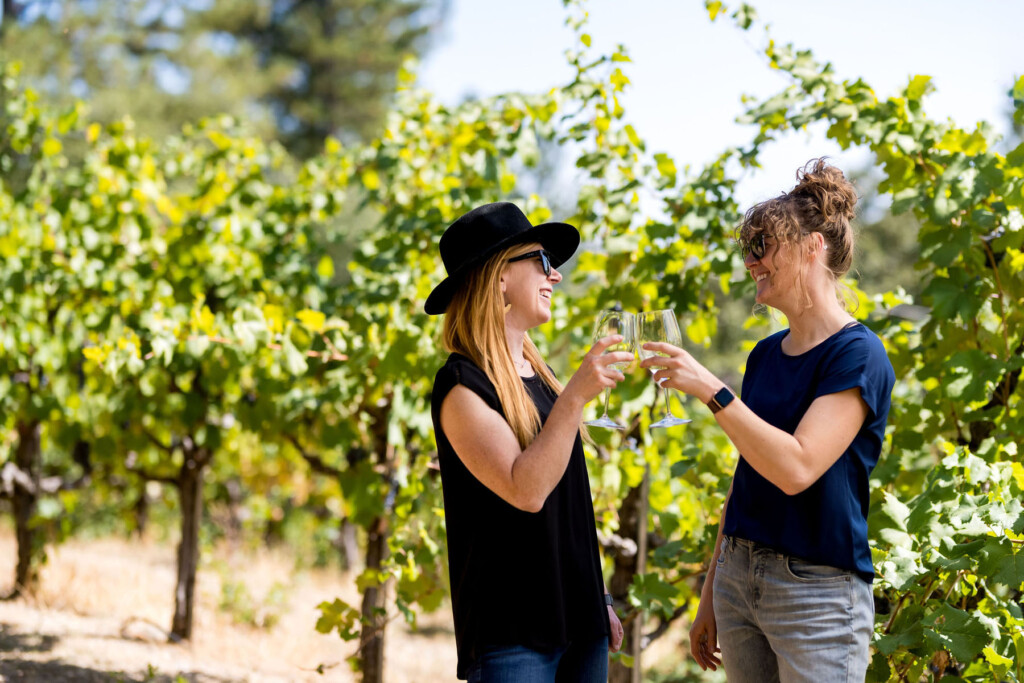 It all began in 1848
California's Gold Rush and the planting of the first vines.
California's Gold Rush began in El Dorado County in 1848 with James Marshall's discovery of gold at Sutter's Mill, on the South Fork of the American River in Coloma. As legions of people flocked to California to claim their fortunes, the region's winemaking industry was born.
By 1870
The early pioneers of California winemaking
El Dorado County was among the largest wine producers in the state, trailing only Los Angeles and Sonoma counties. The local wine industry flourished until just after the turn of the century when there were approximately 2,000 acres of vines in the county. Shortly thereafter, El Dorado began a gradual decline, brought about by poor economic conditions and a diminishing local population. Prohibition was but the last straw.
1920 - 1960
Rebirth
Viticulture virtually disappeared from the county. It wasn't until the late 1960s that winegrowing made a resurgence. Following the development of several experimental vineyards, it became apparent that both the climate and soil of El Dorado County were ideally suited to the production of high quality, dry table wines. With the opening of Boeger Winery in 1973, El Dorado was once again on its way to becoming an important winegrowing region.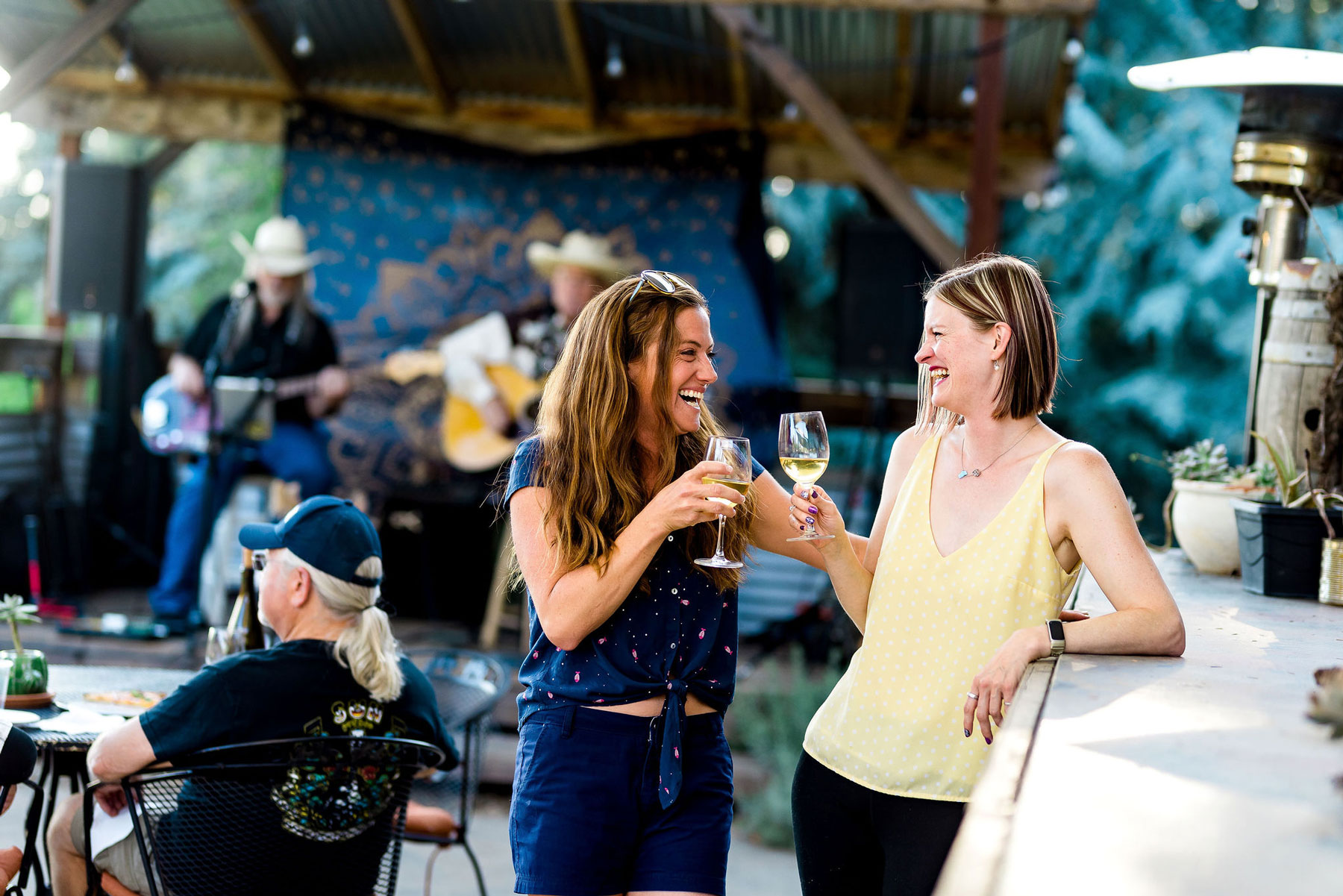 Present
A can't-miss California wine region with boutique independent wineries
Today, the county has more than 2,000 acres of vines, is home to approximately 50 wineries, and produces some of California's most sophisticated wines. El Dorado was designated an American Viticultural Area (AVA) in 1983.